2021 SoulSong Retreat Info
General Info | Things to Think About | Packing List
Schedule & Programming | Menu
---
General Information
Timing:
Memorial Day Weekend
Friday, September 3rd – Monday, September 6th
Location:
Venusian Church – Long House
23301 Redmond-Fall City Rd NE #8377
Redmond, WA 98053
Cost:
No added cost. This retreat is paid for as part of our annual budget.
Theme: One Community, Supporting and Supported in Turn
We've all had a tumultuous year in a number of ways. We've all endured various degrees of social and emotional trauma. An enormous part of that struggle has been present in and exacerbated by our separation from community.
So let's finally come back together! This retreat weekend is a long-awaited opportunity to spend significant time with one another, face to face. As we work to assert ourselves back into the world we first have a deep need to acknowledge the recent past. We'll do that together, supporting one another and being supported in turn.
Notes on Lodging
There are 7 beds available for us to use between 16 overnight attendees. Due to the limited indoor sleeping arrangements we cannot guarantee private rooms for any attendee.
The grounds are extensive and there's plenty of camping space close to the main building. If you are able to, please consider camping for the weekend.
Meals and bathing facilities are indoors, of course.
Our hosts at the Longhouse will require all attendees to sign a liability waiver on arrival. This is a non-negotiable term of our rental agreement. You may occasionally run into a resident of the grounds but shared space is minimal – there's no shared programming, meals, or expectation that you interact with anyone you don't wish to.
Alcohol, Cannabis, & Tobacco
Alcohol policy: As in 2019, alcohol is allowed at the event but not in or around the main building. The Fellowship does not provide or serve alcohol in our programming or meals. Shared meals and programming are 100% alcohol and intoxicant free. There are two covered, outdoor spaces that will work very well as an impromptu bar for those who plan to enjoy alcohol over the weekend.
Cannabis policy: Cannabis is allowed on the grounds in designated outdoor areas. As always, the Fellowship strongly discourages the use of cannabis during our rituals or other programming. This year, though, two of our members do plan on bringing a large tent specially for those who would like to smoke in an enclosed area. If you would like, bring a pillow or other seating that you wouldn't mind getting a bit smoky for use in that tent.
Tobacco policy: Smoking tobacco is allowed on the grounds in designated outdoor areas. As with anywhere else, please be respectful of the land, careful of any embers, and collect your butts.
Travel & Logistics
We absolutely encourage as much carpooling as possible. We've got a good sense of who needs rides and who can offer one, so we'll be reaching out shortly to match folks up.
We're asking current members to arrive prior to 7pm. Please contact Chrysi or George if that's not possible.
Arrival for ROP candidates is from 7 to 7:30 pm. The rites are scheduled to begin at 8pm.
---
Things to Think About
This weekend is ideally going to be fun and social but also full of introspective personal and group work about where we've recently been and where we're going. The big things to give some thought to are surrounding two of the big works of the weekend; Saturday evening's Shadow Rite and the visioning work happening on Sunday for the Temple as a whole.
Give some thought to the following questions. Try to not spend too much time on it – there's no need or desire for you to have firm, final answers to these questions, but some forethought will be good preparation for committing answers to paper during the retreat.
What has your experience of the past 1 – 2 years been like? How have you felt that impact? Spiritually, mentally, physically, emotionally?
What has helped you get through this time? What supported you? What helped you cope with more difficult periods?
What are your personal goals for the next year or two? What kind of transformation might you be looking to put work into?
Where do you want to see the Temple focusing its resources in the next couple of years? What sorts of projects or tasks would you be personally looking to contribute to?
What's important to you as a member of the Fellowship? What ideals do you feel should be of prime importance to the Temple?
---
Packing List
Linens
Sheets. Plan for a queen size mattress or just bring flat sheets.
Blanket(s). They have blankets there, but if you have a favorite or tend to get cold I would bring your own.
Pillow(s)
Personal
Lantern/Flashlight. It gets very dark at the space.
Towel
Personal Toiletries
Bug Repellent. We're basically in the middle of a swamp. Mosquitoes will be a reality, so please come prepared for that.
Clothing for the weekend. Keep an eye on the forecast and plan for cool nights.
Snacks
Personal/specialized foods, supplements, medications, etc
Swim gear. There is a large, lightly heated indoor pool for our private use.
Camp Chair
Misc.
Board games or other fun activities to share
Your Fellowship divination deck (if you have one)
Personally meaningful items to add to the altars, if you feel called. You'll get this back, this is not an offering.

Don't hesitate to bring as much as you feel called to. We'll have multiple altars/shrines around the space, most especially for Saturday's work leading to the Shadow Rite. These will include but certainly aren't limited to:

The 4 Elements (Earth, Air, Fire, Water)
Ancestors
Phoenix
Dragon
Minotaur
Queer Divine

Offering materials, if you feel called. Please try to stick with biodegradable offerings – pretty bits of cloth, tobacco, things like that.
---
Schedule & Programming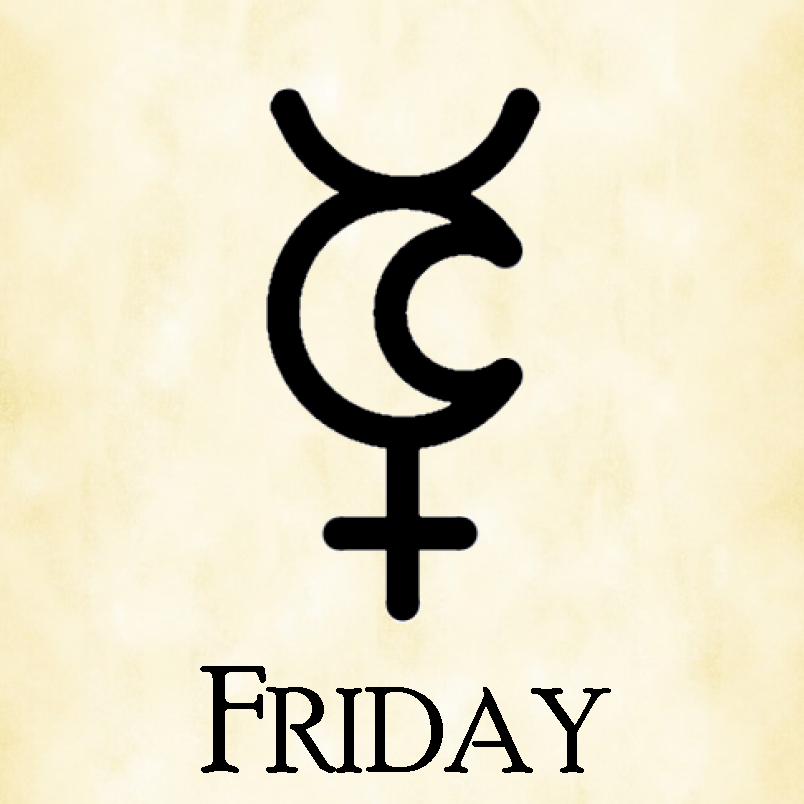 This year we're starting the retreat with a very definite focus; Rites of Passage. We have four candidates entering the labyrinth this year. Otherwise, Friday is just open time to arrive, socialize, and settle in.
Saturday's focus will be on checking in with our selves, processing the trauma of the past year and a half, and looking forward towards transformation through the Shadow Rite.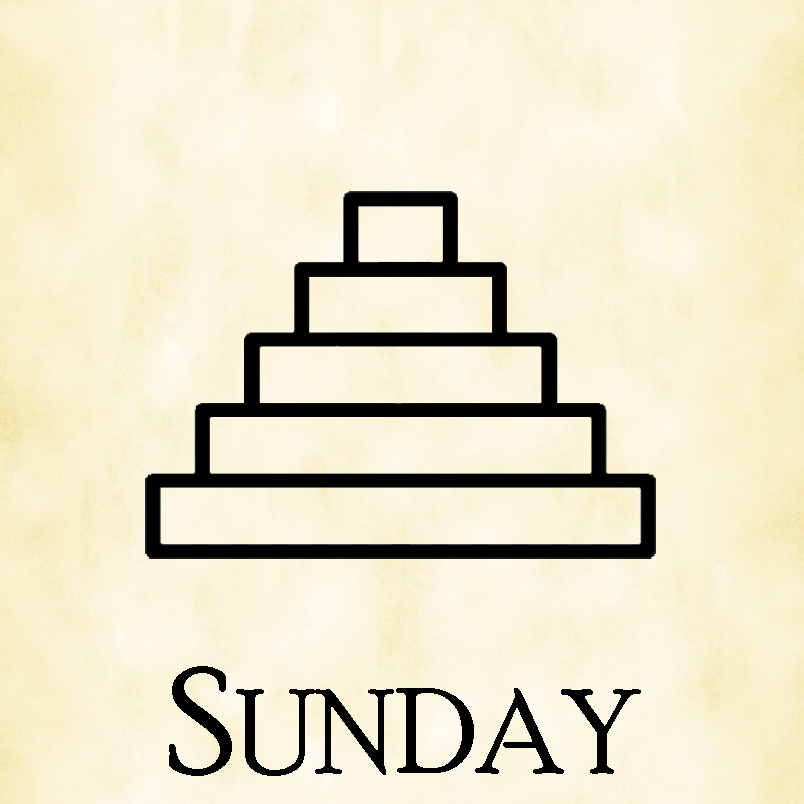 Sunday is largely about looking forward and engaging with one another again as a community. We'll engage one another with some discussion about what's important to us as a group, and then we'll work together to instill those ideas into our symbols and tools.
On Monday morning we'll tie everything together and talk about how to carry forward the work of the weekend.
See below for a detailed schedule (subject to changes).
---
Menu
Friday

Dinner: BYO (or Sandwiches & Salads for those who can't)

Saturday

Continental Breakfast: Eggs, bacon, hash browns, oatmeal
Lunch: Taco Bar

Dinner: Mac'n'cheese with roasted vegetables and chicken

Sunday

Continental Breakfast: Eggs, bacon, hash browns, oatmeal
Lunch: Sandwiches and Salads
Dinner: Baked potato bar / Sweet potato bar with chili or broccoli/cheese.

Monday

Breakfast: French Toast, Eggs, Leftover Breakfast Fixings