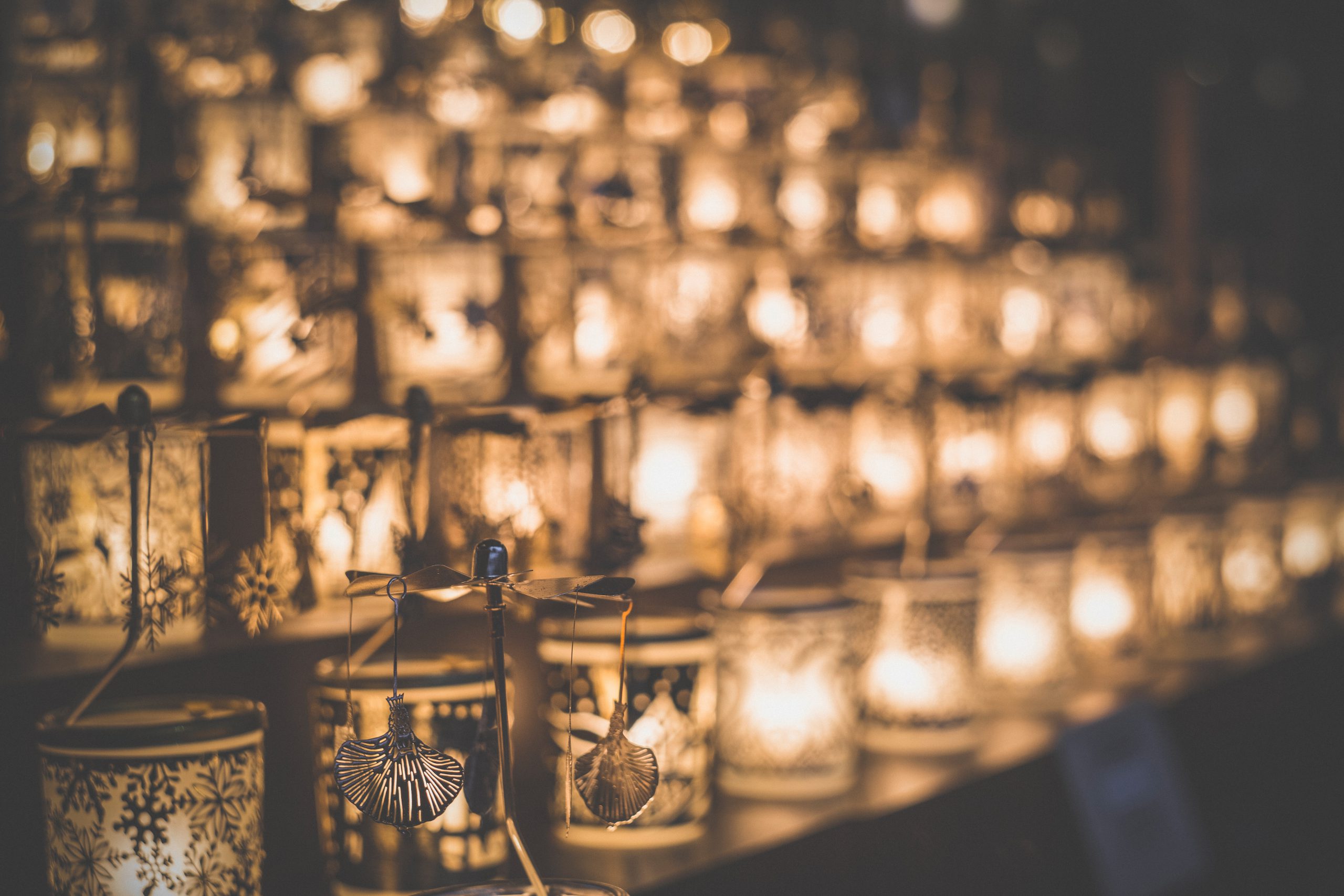 About Our Tradition
We begin with a simple maxim: "Find the divine within your own experience."
From there the rest of our tradition flows. Our path manifests through experiential revelation. We value personal expression as a means for the manifestation of Divinity. The cycles of nature guide us. The voices of our gods and spirits teach us. We honor the connections to our personal and collective pasts, naming these as ancestors.
The Fellowship is open to people of all cosmologies and theologies: our membership includes both atheists and "hard" polytheists, as well as many other worldviews. We encourage the respectful use of our symbols and communion with our spirits as a way to manifest personal and communal change, and we recognize that there are many paths to that manifestation.
The Divine is a Mystery that reveals itself in a myriad of forms, in many times and places. Within the Fellowship of the Phoenix, we primarily focus our awareness upon the Divine as immanent, or present within the world itself, and not necessarily separate from the physical realm. We believe that acknowledging the Divine in ourselves, and in each other, allows us to connect more deeply with one another; and by extension, with our entire community.