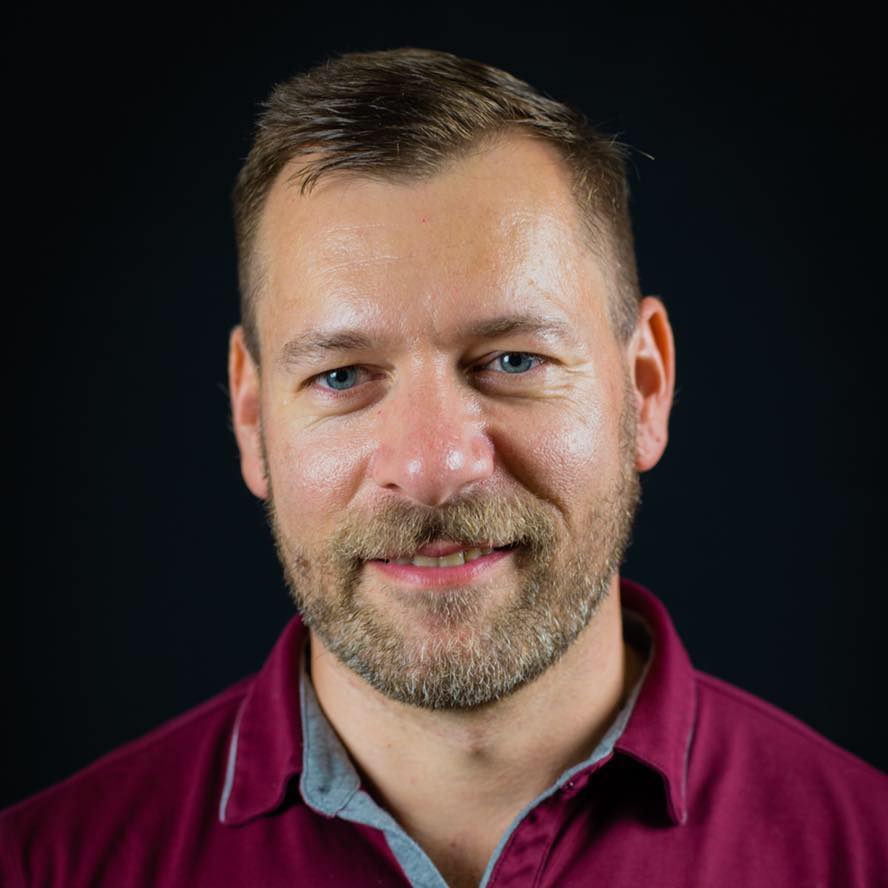 Rev. Chris Allaun
Clergyman
Pronouns: He/Him
Member Since: 2004
Chris Allaun has been studying witchcraft, magick, and paganism since 1992. He is one of the founders and an ordained minister with The Fellowship of the Phoenix. He has been an initiate of Traditional Witchcraft since 2002. He is also a Native American Pipe Carrier and studies that path of the Red Road.
He teaches classes and workshops on magick, healing, shamanism, and necromancy. He has been teaching and writing for many years. He is the author of Underworld: Shamanism, Myth, and Magick, Deeper Into The Underworld: Death, Ancestors, and Magical Rites, and Upperworld: Shamanism and Magick of the Celestial Realms.
He continues to study and teach the magickal arts to those who seek to balance the three worlds in their own lives.